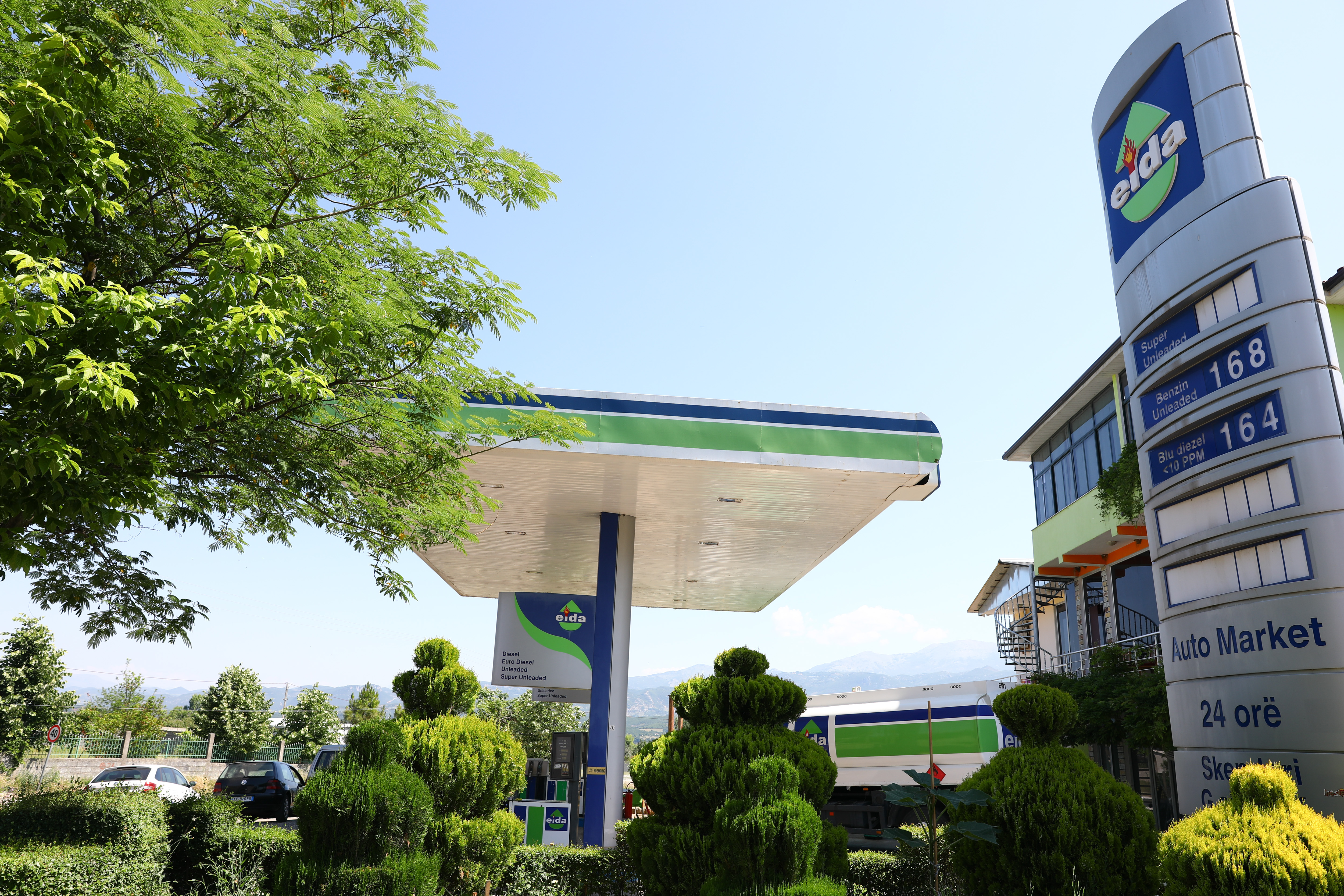 EIDA is the largest hydrocarbon company in Albania. Since 2000 EIDA has been the one of the first oil importer in Albania. Over the years, EIDA became the country's leading oil hardening company, developing its technology and cooperating with hundreds of large Albanian and foreign businesses.
Europetrol Durres Albania is one of the largest independent providers in Albania of oil and gas products and services. We supply, store and distribute the oil and gas products needed by customers, businesses and marine operations in ...
Our reputation as a professional and reliable business partner is anchored in our fully integrated model that enables us to control the value chain from ancillary products to the open market (through our trade arm) to their strategic storage and distribution for end consumers. We offer a wide range of products and services to our customers. Products include fuels, LPG, branded lubricants and, most recently, bitumen.
We deliver efficient logistics and the most powerful distribution network, including our retail service stations and a specialised transport service to respond to the ever-growing regional market needs.
It is no coincidence that we have become one of the most experienced and widespread energy platforms in one of the fastest growing regions in the Balkans.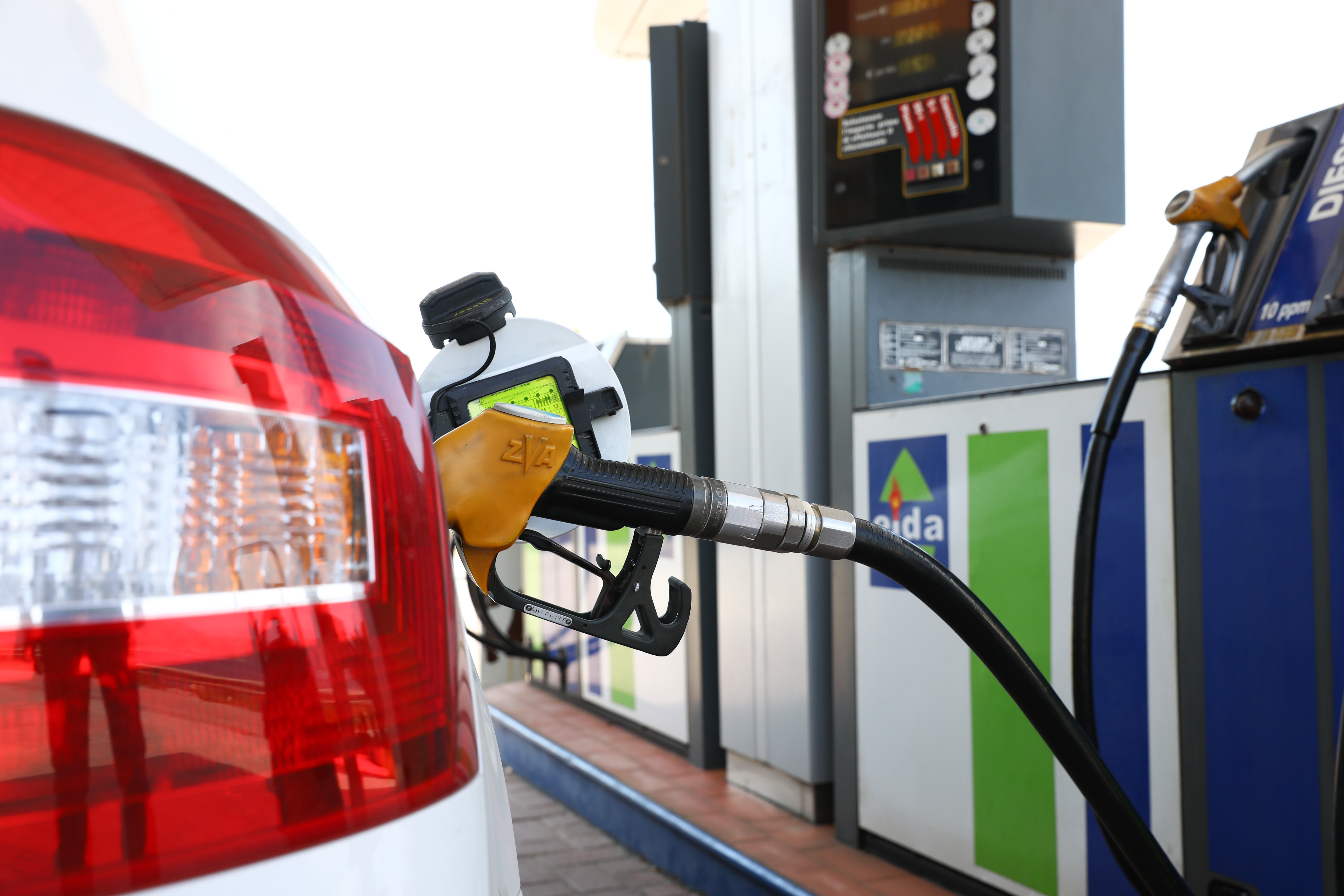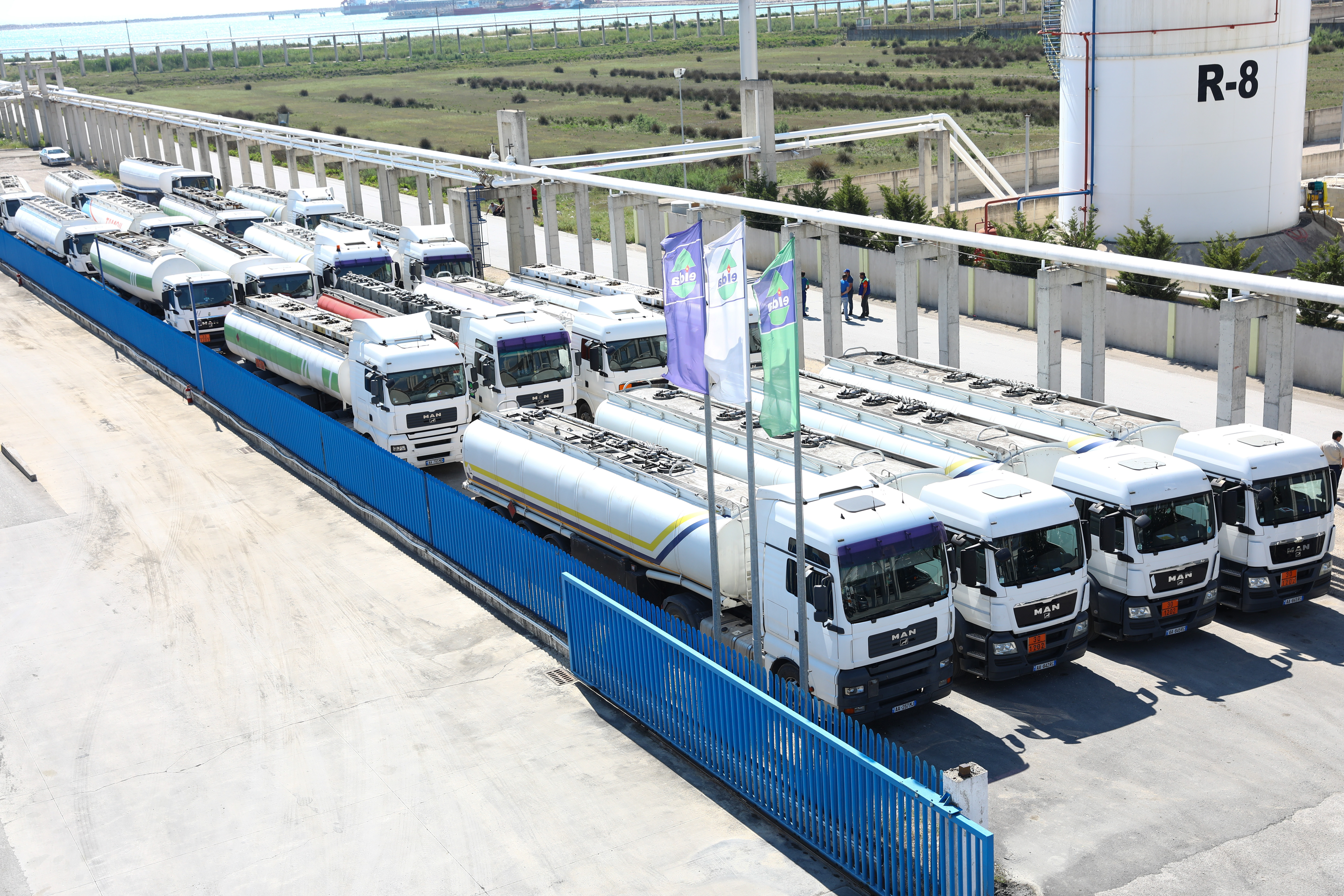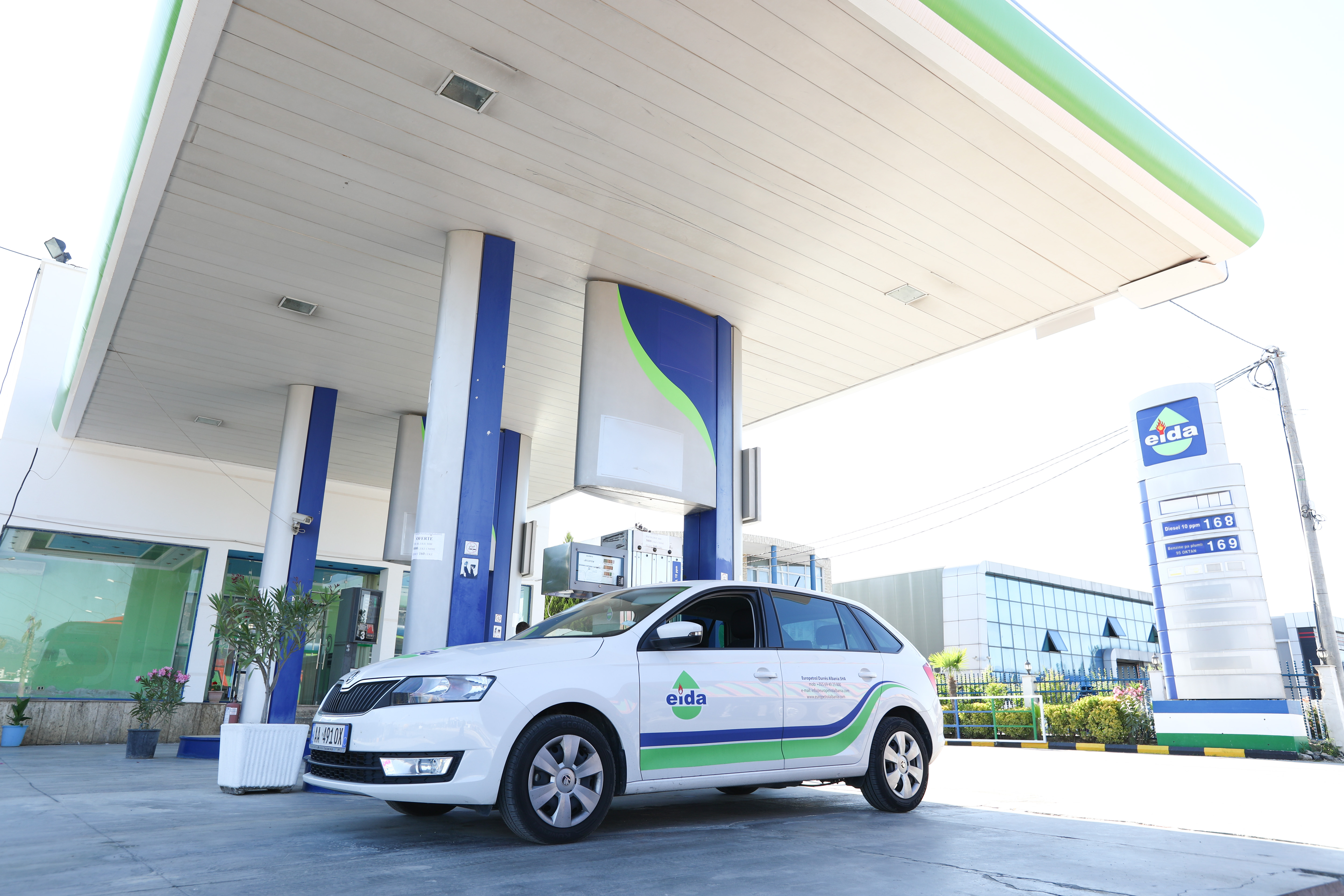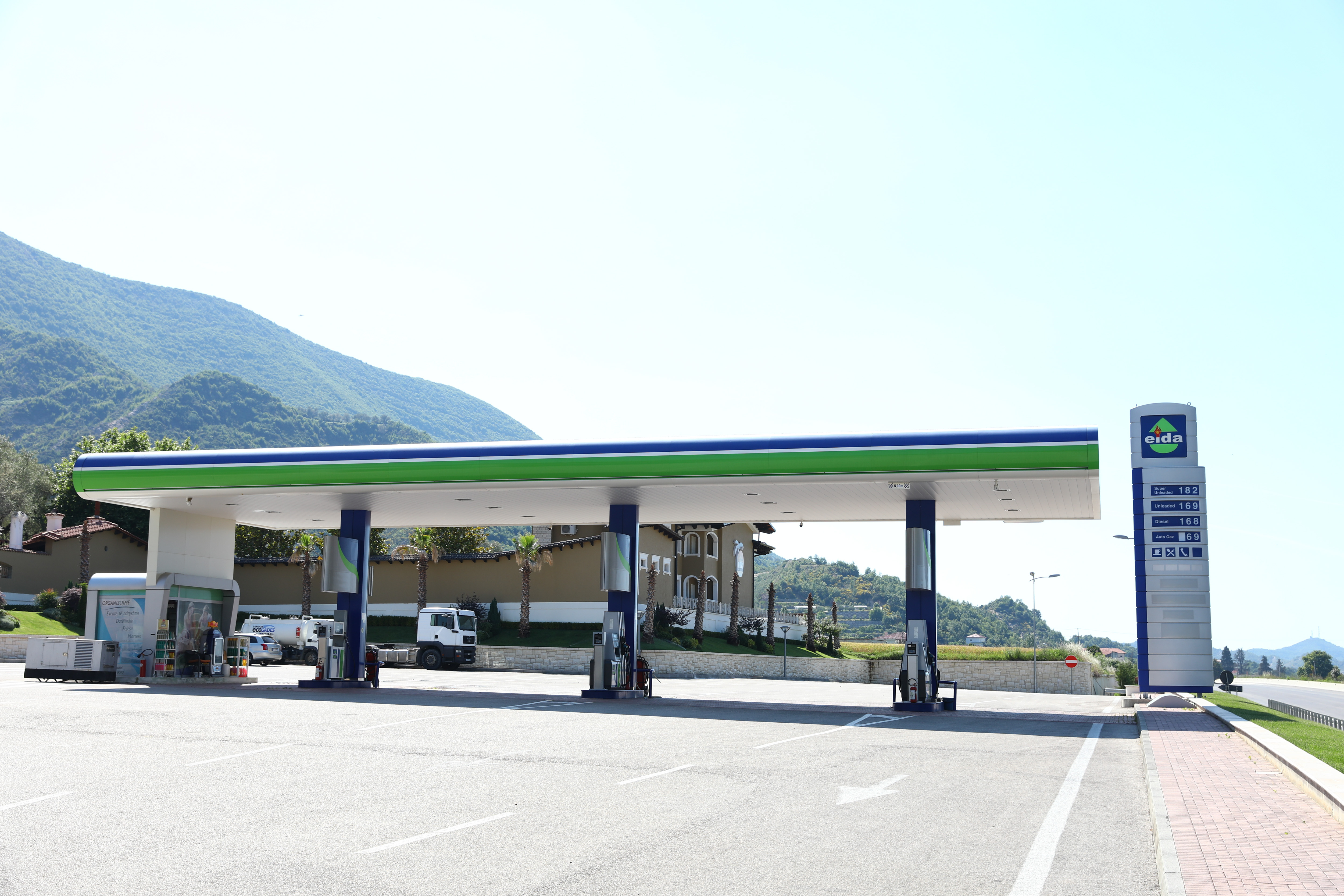 We develop the energy that improves and empowers the lives of people we collaborate with.
The foundations of our company are built on our values, which differentiate and guide our actions to deliver the results we have. We develop our business in a social and environmental way, respecting the law and universal human rights to benefit communities where we work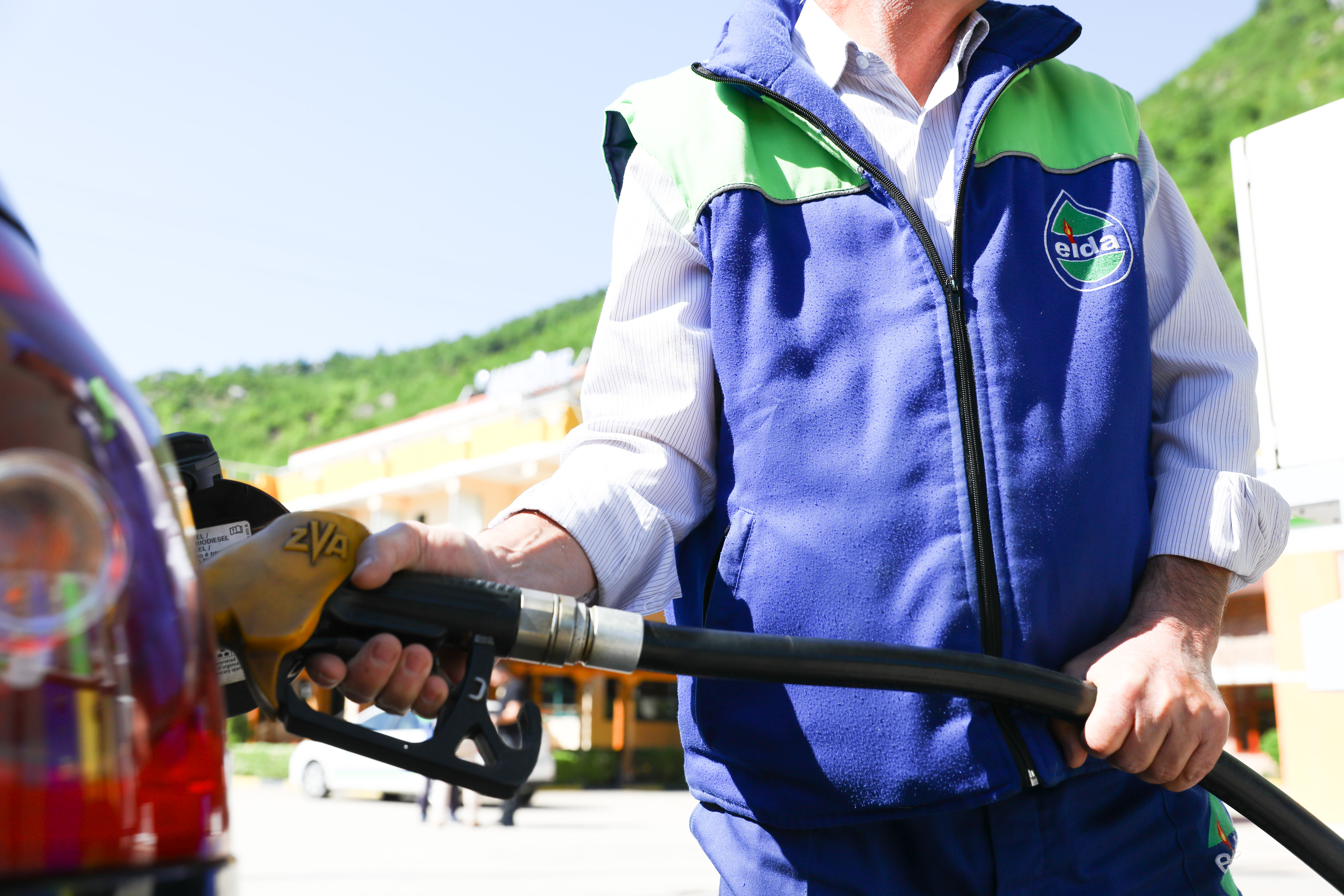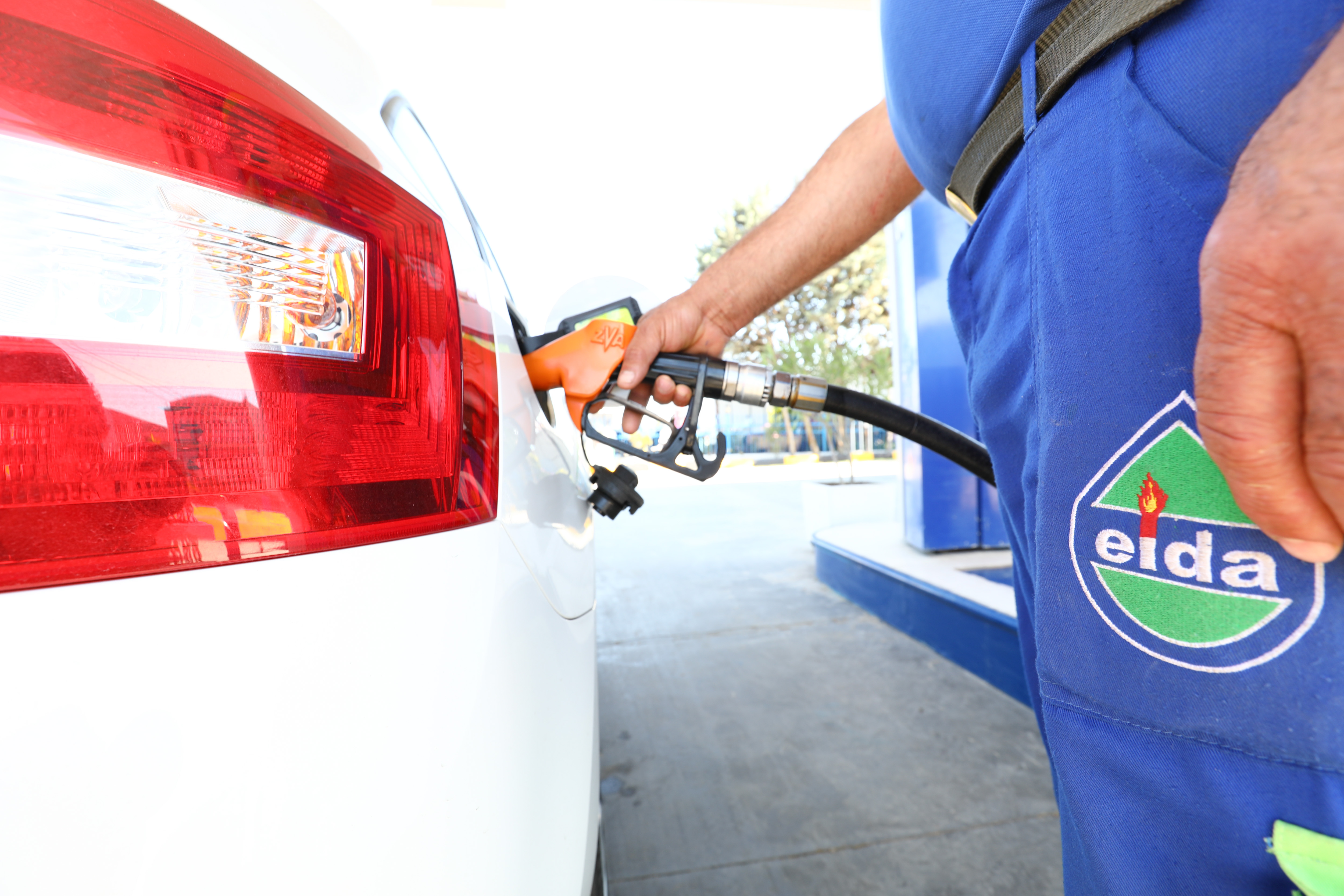 Our collective experience gives us the prospect of identifying new opportunities and developing unique wealth based on the dynamic market bases.
We will efficiently and reliably provide the energy we serve every day by improving the quality of our customers' livelihoods.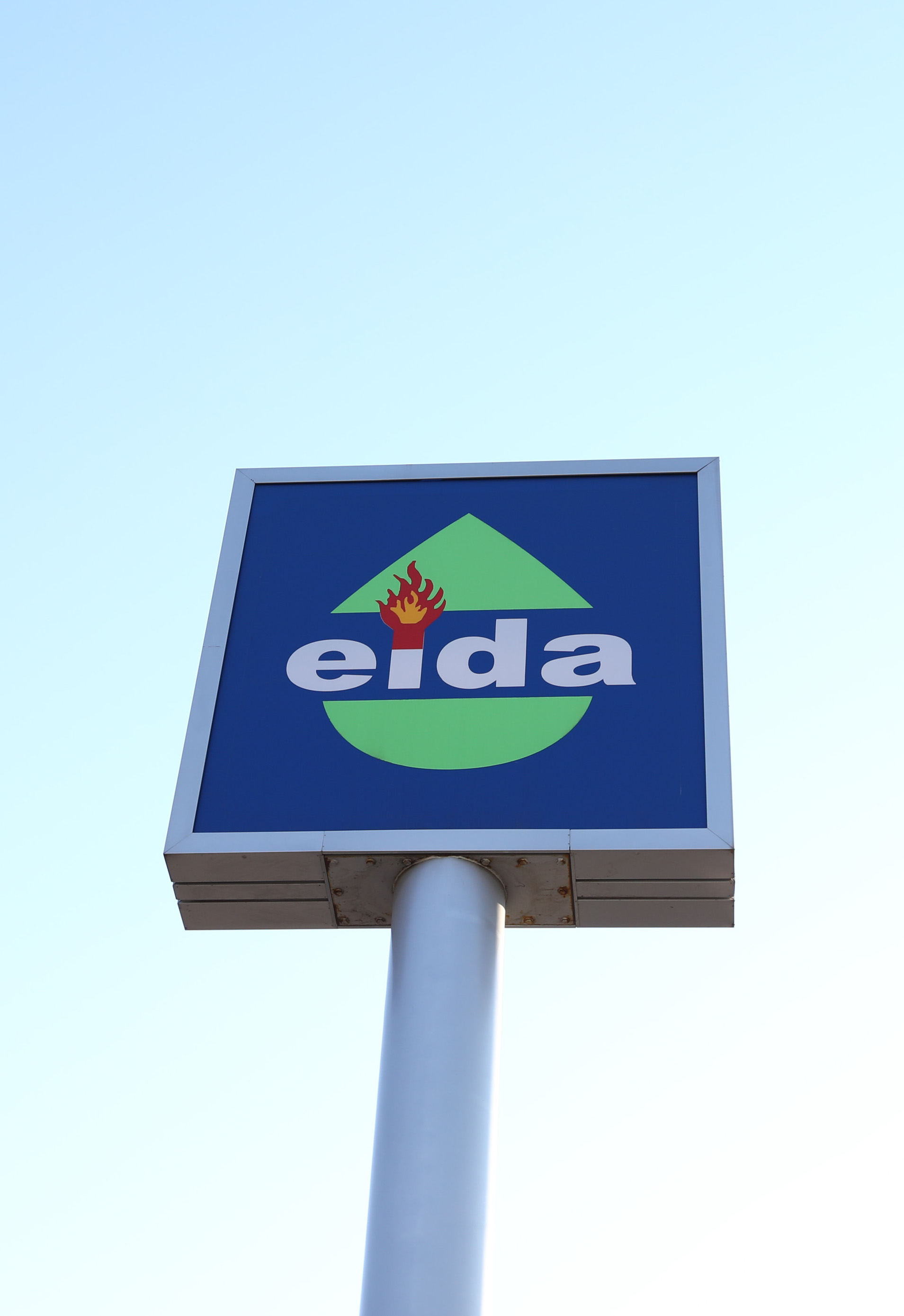 At the heart of EIDA's mission is our vision ... to continue to be the largest hydrocarbon company in Albania, the most popular for our partnership partners and our performance.
Human Resources
Today, EIDA has employed over 430 skilled workers in the respective profiles that are managed in 9 departments.
Human Resources