Since its founding in 1996, Europetrol Durres Albania has gained valuable experience in the energy market. We have recruited the best and most professional individuals available in the job market today. We recognize the specific skills of the individual, talents and expertise in their fields.
Today, EIDA has employed over 300 skilled workers in the respective profiles that are managed in 9 departments.
To function better as a company, we have used an optimal combination of management and engineering teams to act as the driving force of the company.
We have successfully built the management structure that maximizes growth and operates effectively through controls and balancing. This well-designed management structure has provided smooth operations and successfully achieved our goals as a company.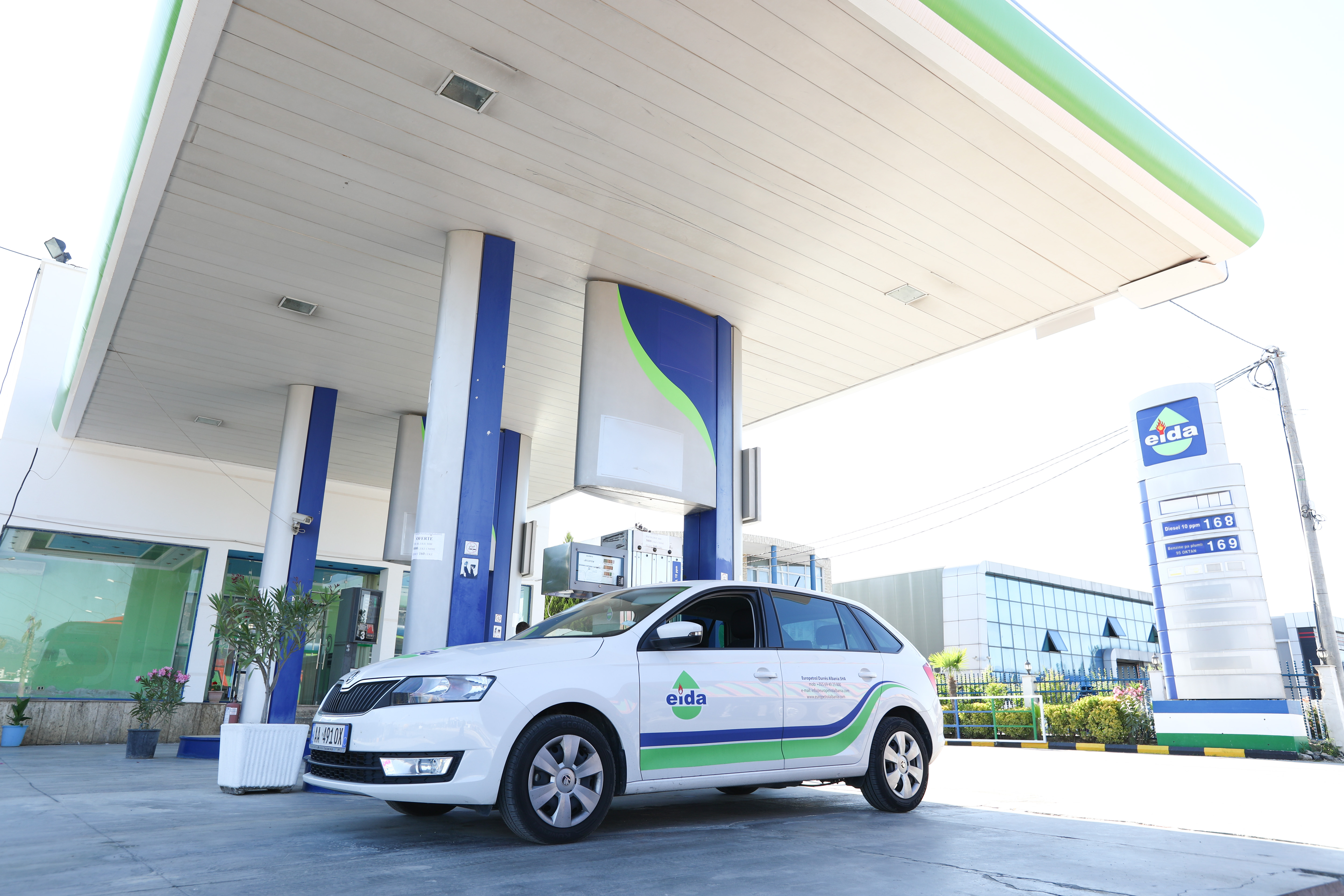 We recruit competent and motivated people who respect and share our values, provide equal opportunities for their development and advancement. At EIDA, we encourage our employees to participate in all aspects of business and consider their contribution a plus in making our decisions.
Guiding principles
The exceptional quality of our staff is a valuable competitive advantage. To build on this advantage, we strive to keep the most qualified employees available and maximize their chances of success through training and development. We are committed to maintaining a safe working environment enriched by diversity and characterised by open communication, trust and fair treatment.
Training and Security Development
Your satisfaction is our number one concern and we believe it starts with the service. Every employee in our company participates in a comprehensive training program so that we know that they understand our commitment to serving you.
With a wide portfolio of business, we always seek talented, skilled and enthusiastic people to join our team. In EIDA, we support our people to grow, learn, develop their skills and reach their potential. We expect you to take advantage of many opportunities, be passionate about your work, and respect others. We offer a diverse and challenging environment with great development and career opportunities for people who share our values.